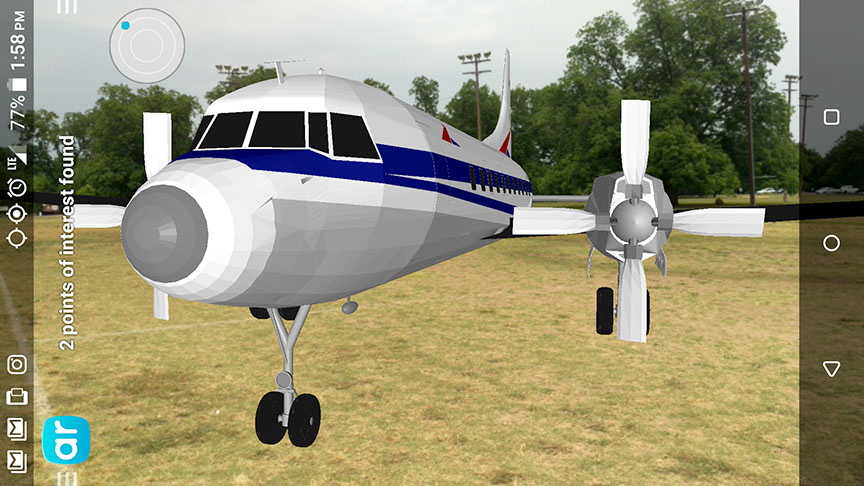 Goodbyes, The Augmented Landscape, Salem Maritime National Historic Site, Salem, MA

Kristin Lucas,
Goodbyes
, 2017, geolocation augmented reality
Salem's maritime ports have been the site of innumerable goodbyes between sailors, cadets, family, and lovers over the city's nearly 400-year history. 3d models collected through online markets-crafted by others for "goodbye" occasions-arrive and depart from the landscape. Tributes to discontinued and retired aircraft, vestiges of 3d artists graduating onto more challenging software, a melting snowman, a figure stoically waving goodbye, and more. Each model has its own backstory.